The Team
Adrian Taylor
Senior Partner
Adrian Taylor has been a financial services professional since 1987. Adrian has a breadth and depth of experience that allows him true empathy with clients, and the ability understand their individual goals and objectives in detail. Adrian qualified to QCA Level 4 in Financial Services. Making sure the advice you receive from TFM is appropriate for you is the highest priority for Adrian.
Greg Simmonds
Managing Partner / Chartered Financial Planner
Greg Simmonds has been a financial services professional since 1999. Having worked for a major UK pension provider, he moved to the advisory community in 2002, and has been a Chartered Financial Planner since 2007. Greg has qualifications in Pensions, Retirement Benefits, Tax and Trusts, Portfolio Management, and Long Term Care. Getting your financial plan right is of the utmost importance to Greg.

Angela Gardiner
Office Administrator
Angela Gardiner is our office administrator at TFM. Angela previously worked for a major UK pension provider and also has prior administration experience in the IFA environment.
Angela is the main point of contact for clients and oversees the servicing of new and existing clients within TFM. she ensures that this area of the business runs smoothly and that all our clients and group members receive the best experience and service from TFM.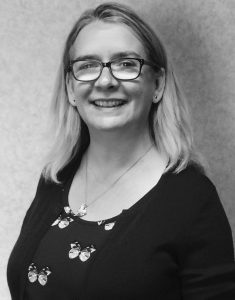 Jane Just
Jane Just is our part time office administrator at TFM she has previously worked for a major UK bank with experience in savings and mortgages.
Jane helps with the servicing needs of our new and existing clients at TFM. She makes sure that all clients receive the best service from us.